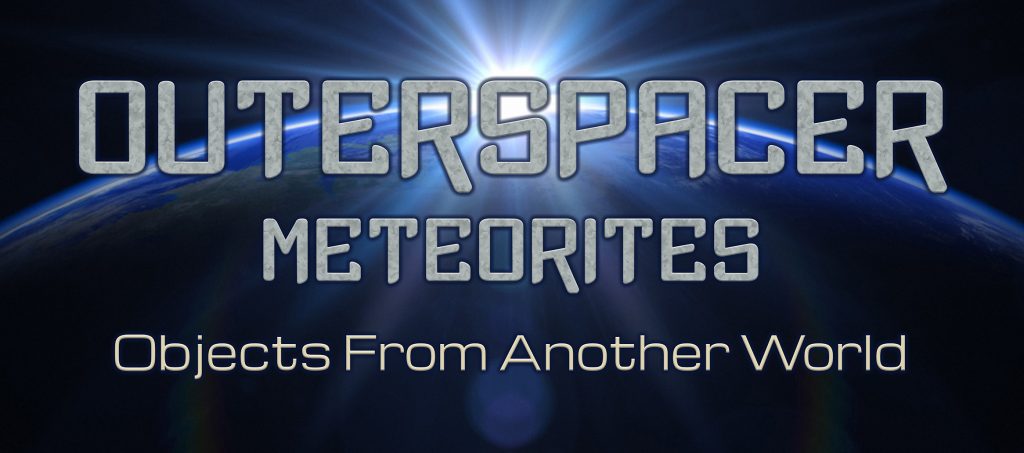 Welcome to Outerspacer Meteorites.
Our website is currently under construction.
Please follow us on Facebook and Instagram to keep up with the latest news and to see what meteorites and tektites we currently have on offer.
You can also visit our eBay and Etsy stores to purchase from our large selection of space-stuff.
We can be messaged directly via our Facebook and Instagram pages.